Your cart is empty
Upon receiving your order we will contact you at the Email address you provide to confirm the specifics about your order (such as autopilot model if needed) and licensing information.  Upon the successful processing of your order we will provide you with download instructions and a software key for your product.  Please email us at nerd@ne3rd.com regarding any questions you may have regarding this process.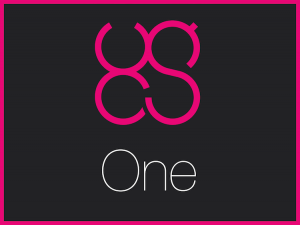 Price $65.00 USD
U|g|CS One – This is the best option for single model drone owner/operators including most of DJI Phantom, A2, Wookong-m, 3DR Pixhawk, ArduPilot, Ardrone, Mikrokopter users. Supports all your drones that are equipped with the same autopilot. No limits for range of operation and support.  Unlimited range of operations, photogrammetry tool, some limitation of advanced functionality – the most suitable version of UgCS for UAV hobbyists.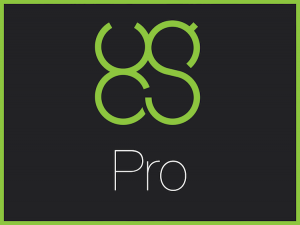 Price $570.00 USD
U|g|CS Pro – Designed for the professional use of UAVs and customers that operate multiple unmanned vehicles from different manufacturers. Fully functional advanced multi-operator and multi-drone GCS.  Distributed deployment UAV command solution. Has advanced functionality for complex mission scenarios.  Fully functional multi-drone ground control software for professional UAV mission planning needs. Digital elevation model (DEM) and KML file import enabling map customisation, ADS-B receiver support to ensure flight safety.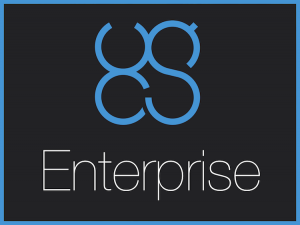 Price $2,000.00 USD
U|g|CS Pro – Suitable for companies operating a fleet of different manufacturer drones, requiring a unifying ground station solution. ADS-B transponder support, multi-node deployment, enabling operating a central server with unlimited connection of UgCS clients.