ne³rd is a reseller of  SPH Engineering's Universal Ground Control Station (U|g|CS) software.     This powerful yet simplified ground control station makes it easy for operators to plan and execute unmanned vehicle missions regardless of drone manufacturer or platform (currently supports 3D Robotics Pixhawk, AMP, DJI Phantom, A2, Wookong-m, Ardrone, Mikrokopter and Microdrone ).  Custom software development services are also available upon request.
Vehicles Supported: DJI Inspire 2, DJI Inspire 1 (Pro and Raw), DJI Matrice 100, 600, 600 Pro, M200, M210, Phantom 4, 4 Pro, Mavic Pro, Mavic 2 Series, Spark, DJI Phantom 3, DJI Phantom 2 Vision Plus, DJI Phantom 2, DJI Wookong-M, DJI Naza-M V2, DJI Ace, 3D Robotics PixHawk Copter, 3D Robotics PixHawk Heli, 3DR Arducopter, 3DR PixHawk Rover, Mikrokopter Octo XL, Mikrokopter Quadro XL, Lockheed Martin  Kestrel and Indago, and Yuneec H520.
In addition to the software licensing options below, we also offer services to provide customized solutions for:
Command and Control:  Centralized drone operations management solution to enhance efficiency of search and rescue missions, surveillance and incident investigation
Industrial Solutions: Drone Based Methane Detector, GPR-Drone Integrated System, Metal Detector Drone Integrated System and Laser Altimeter Integration for Accurate Terrain Following Needs.
Software to Control Outdoor Drone Light Shows:  Drone Show Software provides tools to manage astonishing outdoor shows controlling up to hundreds of drones as flying pixels.
Operators will now only need to learn a single "Universal" platform that will allow them to integrate, control and operate multiple drones simultaneously regardless of manufacturer or drone type.  This will be a huge advantage in simplifying commercial operations and the allocation of training and support resources.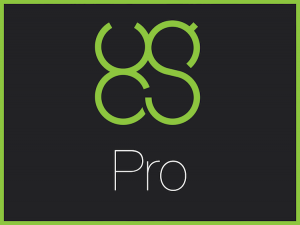 Price $570.00 USD
U|g|CS Pro – Designed for the professional use of UAVs and customers that operate multiple unmanned vehicles from different manufacturers. Fully functional advanced multi-operator and multi-drone GCS.  Distributed deployment UAV command solution. Has advanced functionality for complex mission scenarios.  Fully functional multi-drone ground control software for professional UAV mission planning needs. Digital elevation model (DEM) and KML file import enabling map customization, ADS-B receiver support to ensure flight safety.  The price shown here is for a perpetual license.  We also offer lower priced monthly options so please inquire to learn more info.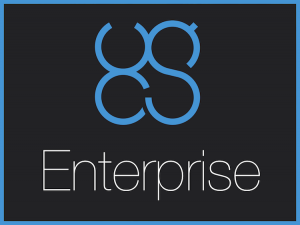 Price $2,000.00 USD
U|g|CS Enterprise – Suitable for companies operating a fleet of different manufacturer drones, requiring a unifying ground station solution. ADS-B transponder support, multi-node deployment, enabling operating a central server with unlimited connection of UgCS clients.  We also offer lower priced monthly options so please inquire to learn more info.
Upon receiving your order we will contact you at the Email address you provide to confirm the specifics about your order (such as autopilot model if needed) and licensing information.  Upon the successful processing of your order we will provide you with download instructions and a software key for your product.  Please email us at nerd@ne3rd.com regarding any questions you may have regarding this process.